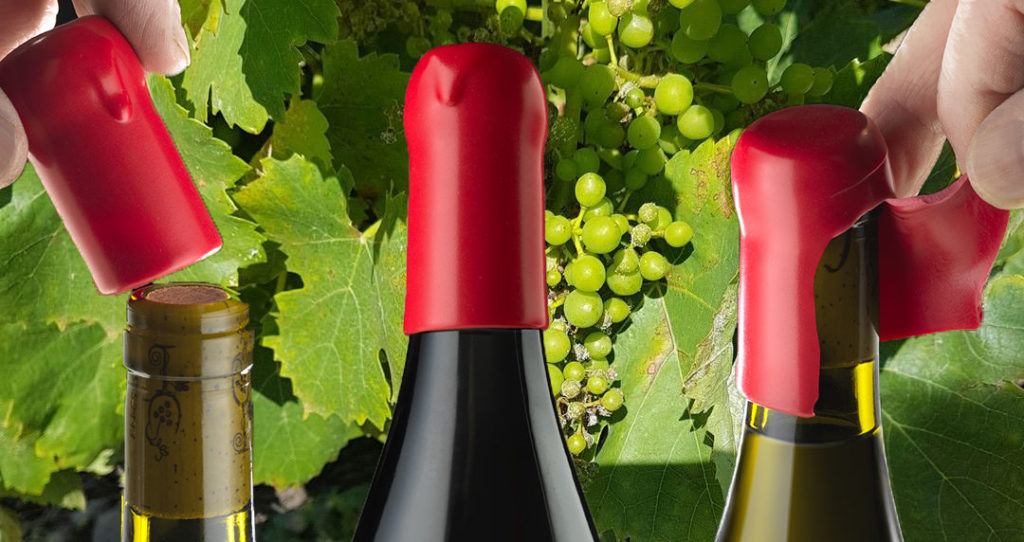 CAPCIRE
Unique, innovative
wax-like seals!
CAPCIRE WAX-LIKE SEAL
Enhance your bottles with Capcire!
CETIE
RING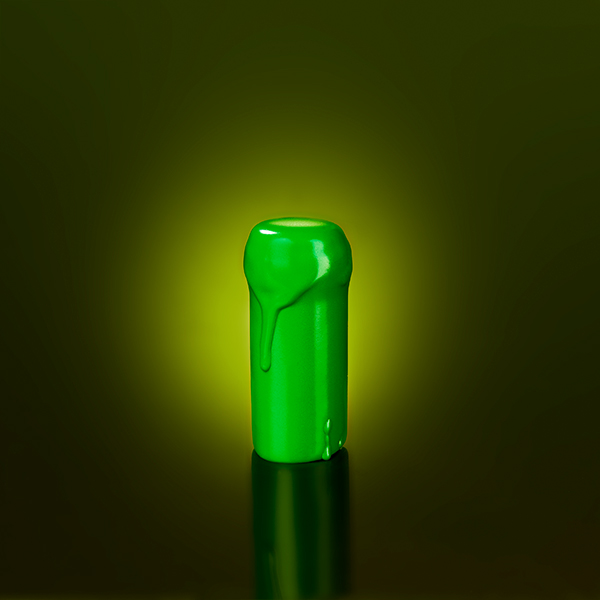 FULL
RING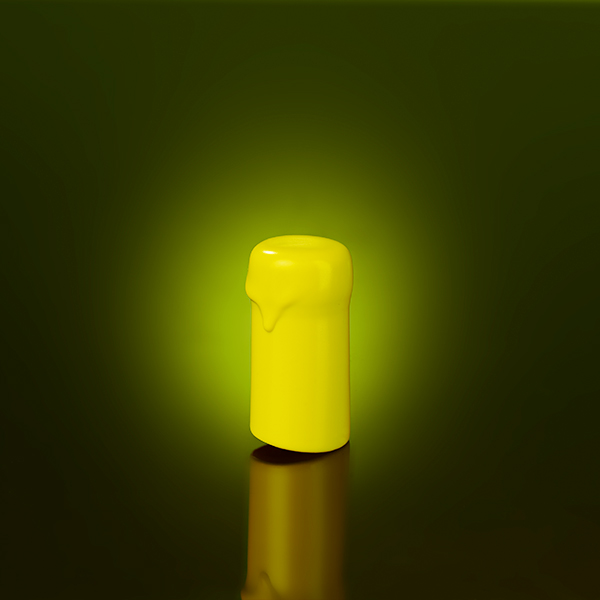 SQUARE
RING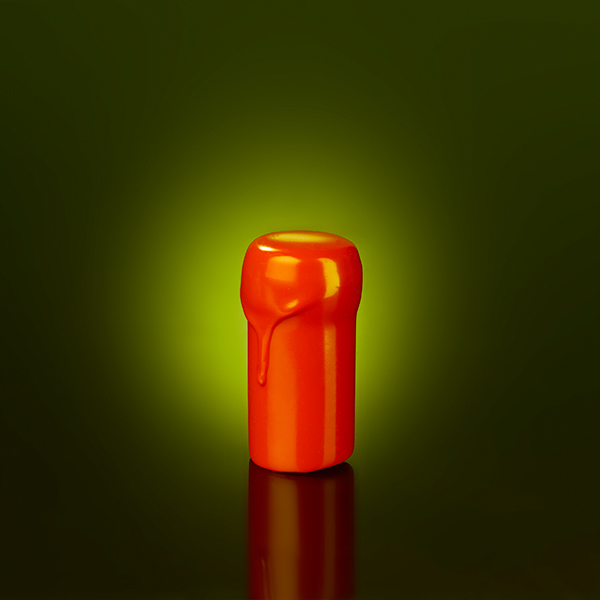 RINGLESS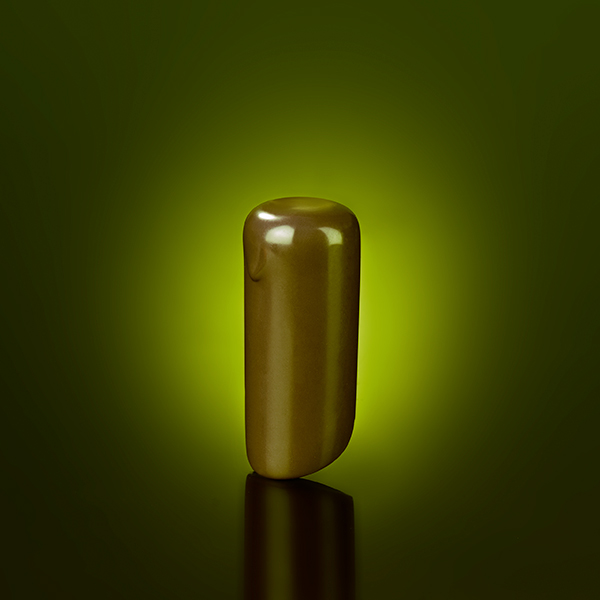 JEROBOAM
RING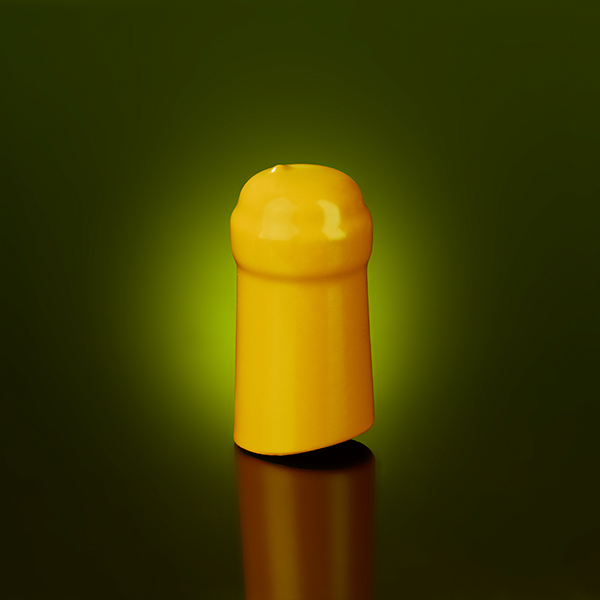 MATHUSALEM
RING
RING FOR
SPIRITS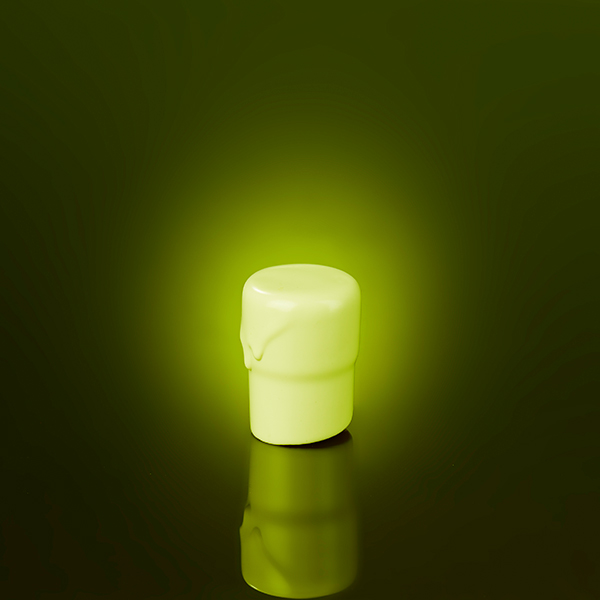 CUSTOM RING
CUSTOM-MADE SEALS
This seal is made of flexible PVC in compliance with the REACH directive.

CAPCIRE WAX-LIKE SEAL
Capcire, contribue à mettre en valeur vos bouteilles !